Events
Event 1

Art exhibition "Message from the sea"

Event 2

Special Exhibition at Munakata Taisha Shrine, Shinpokan Museum: Treasures for the Gods
Fieldwork Building artificial fishing reefs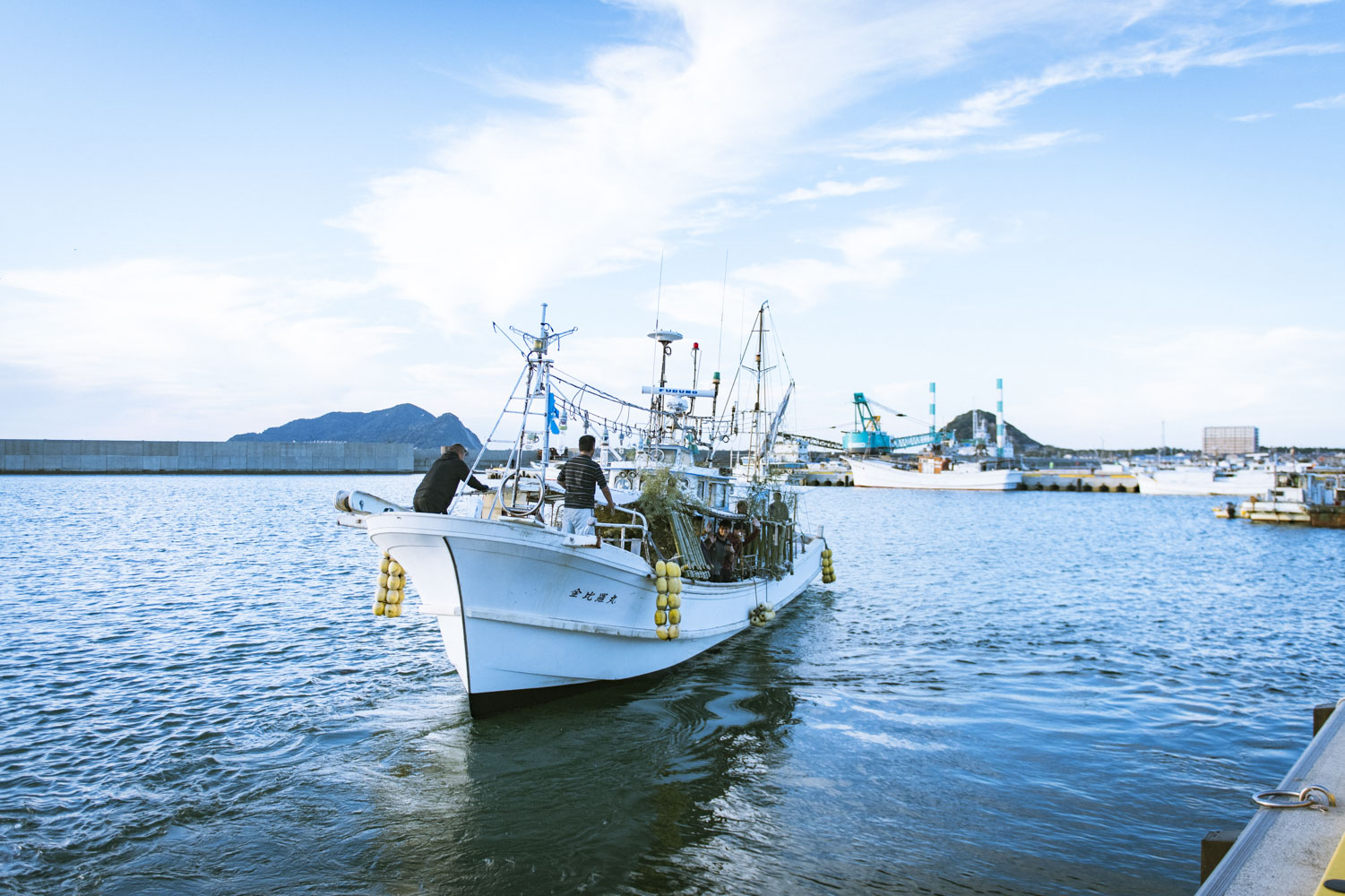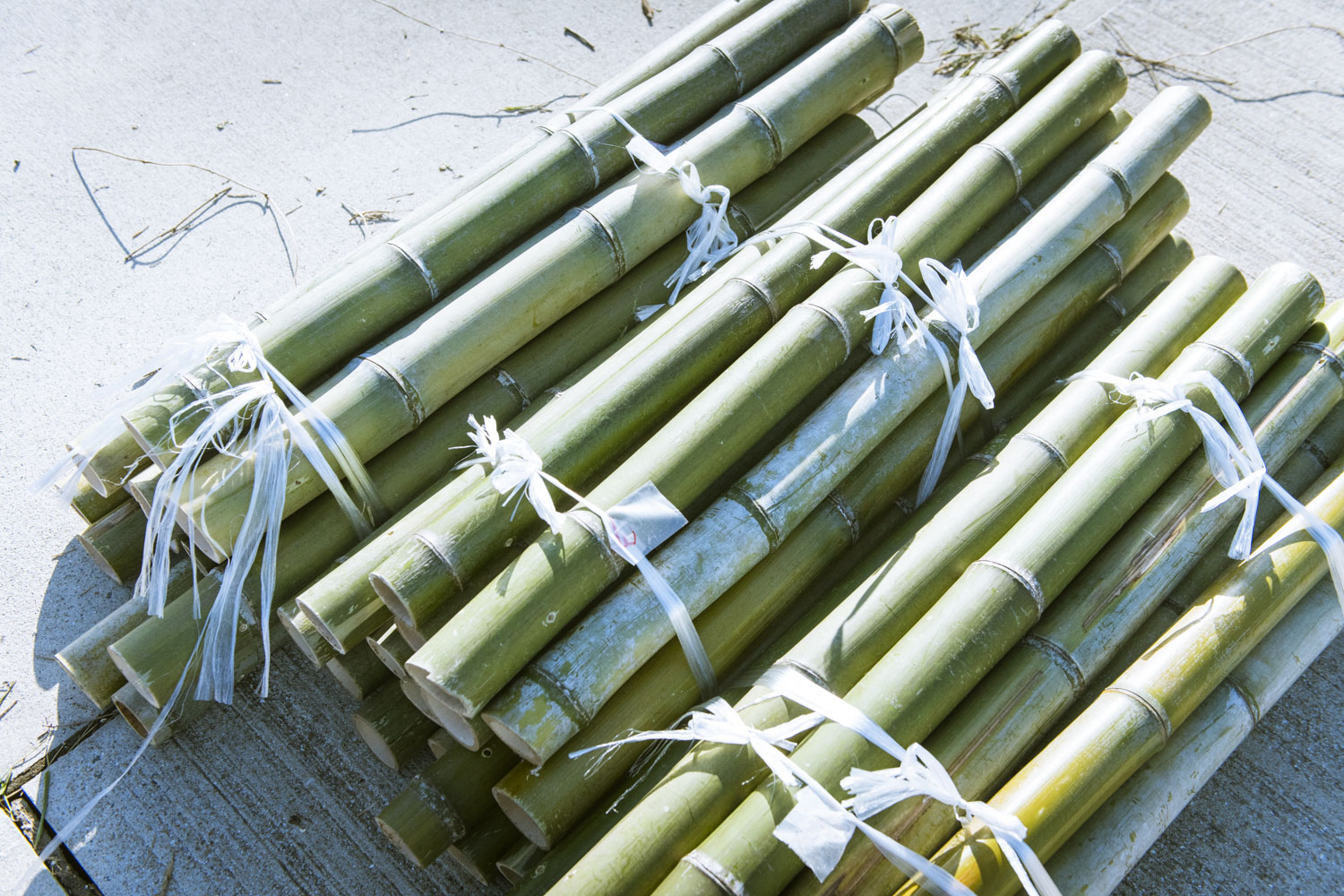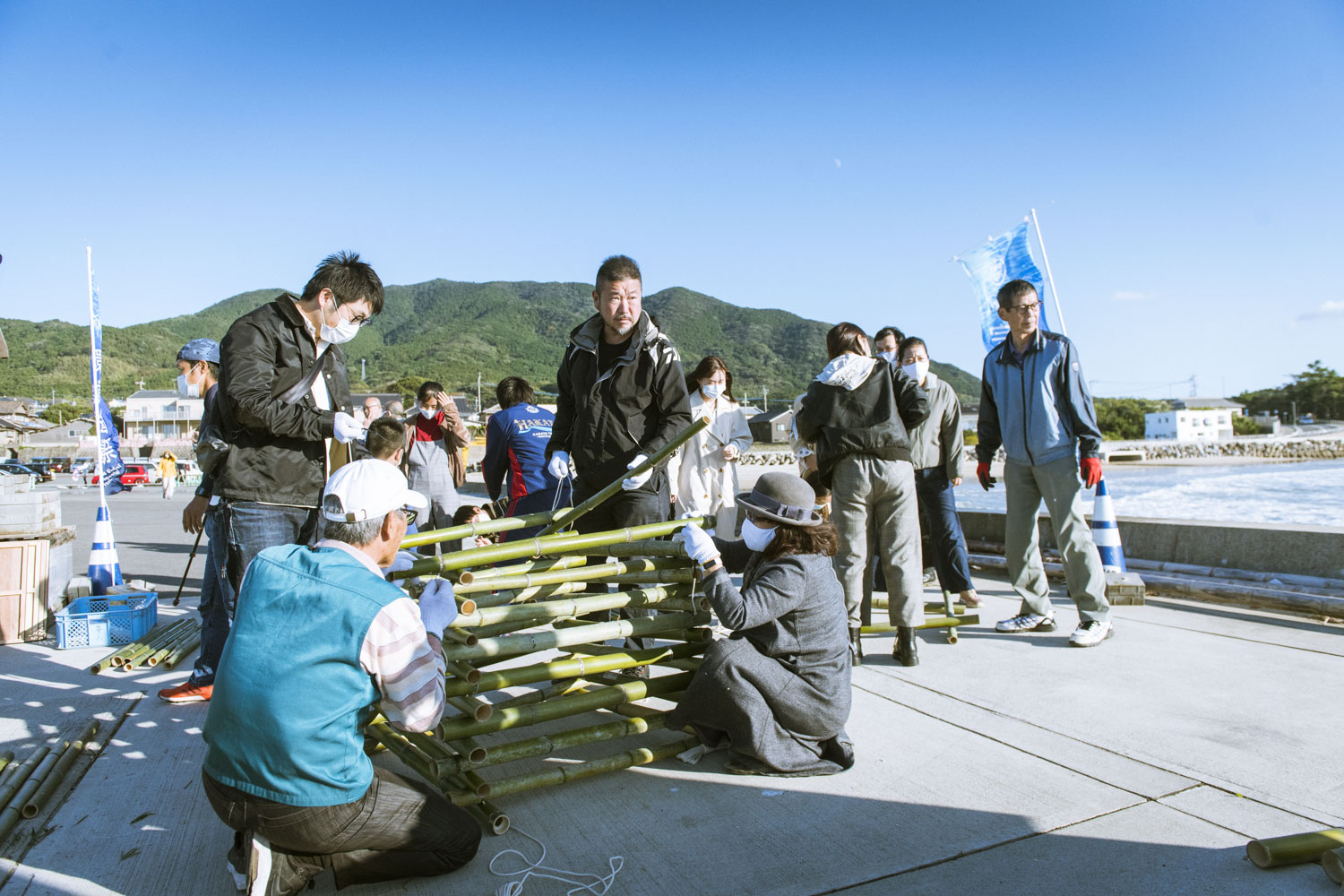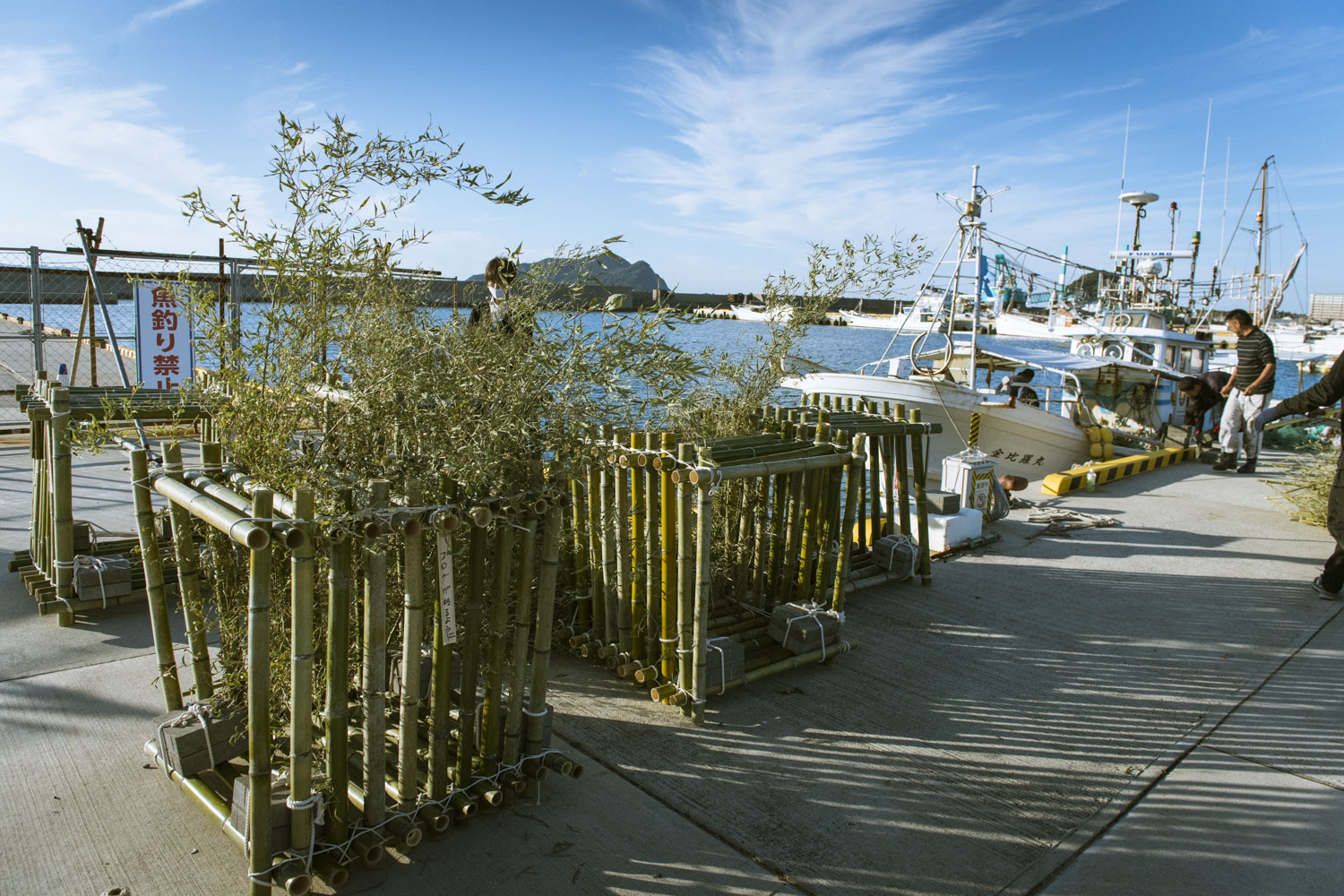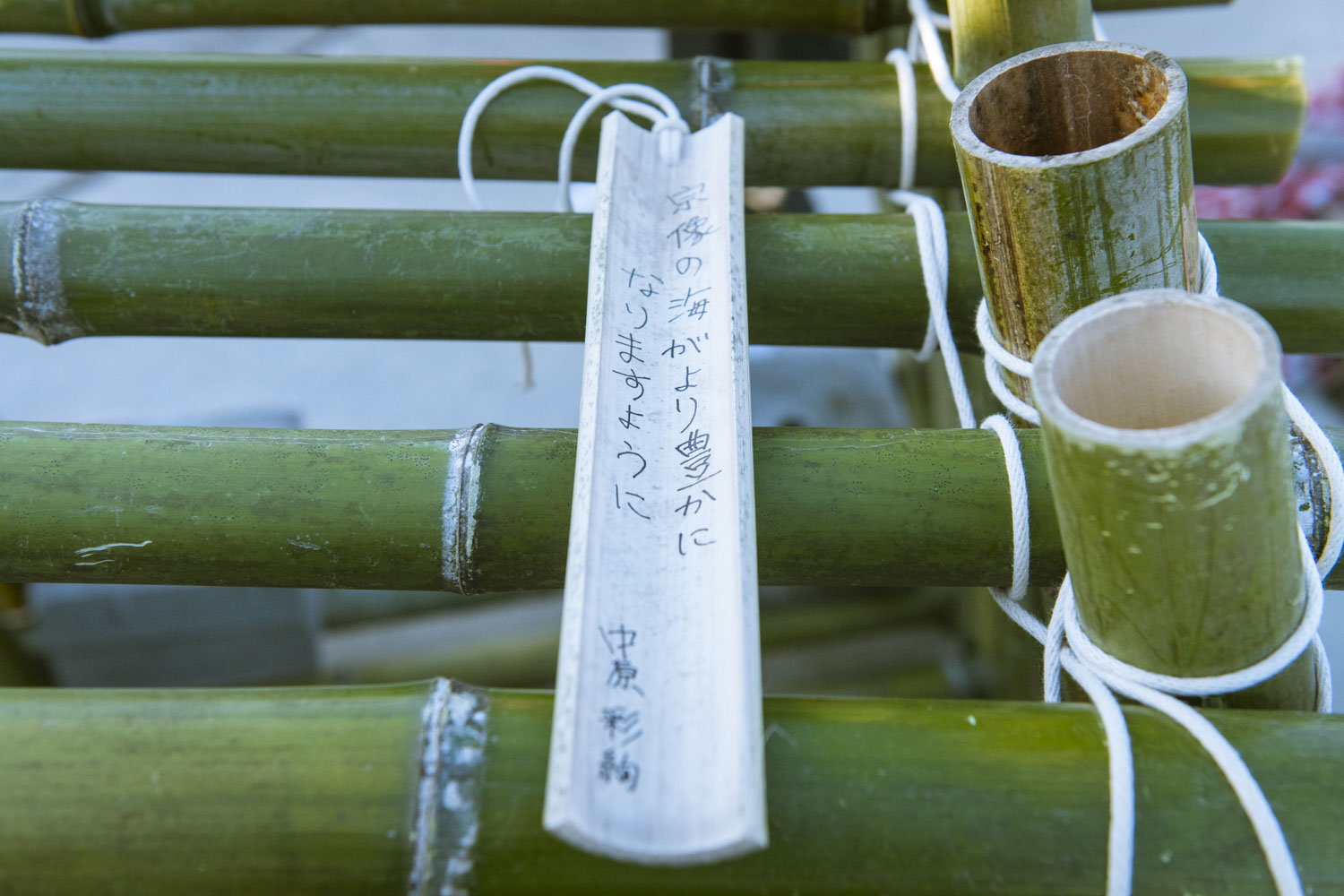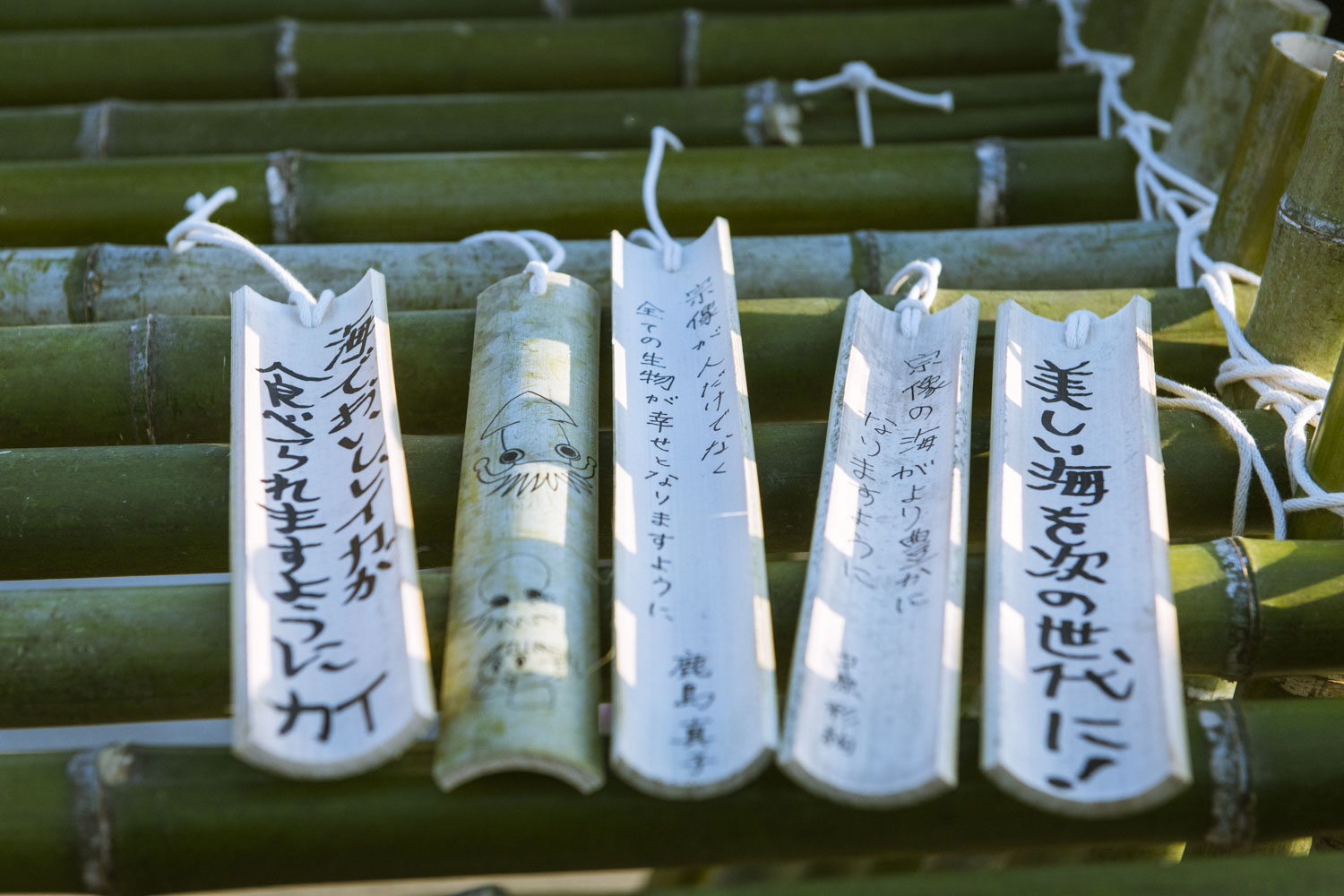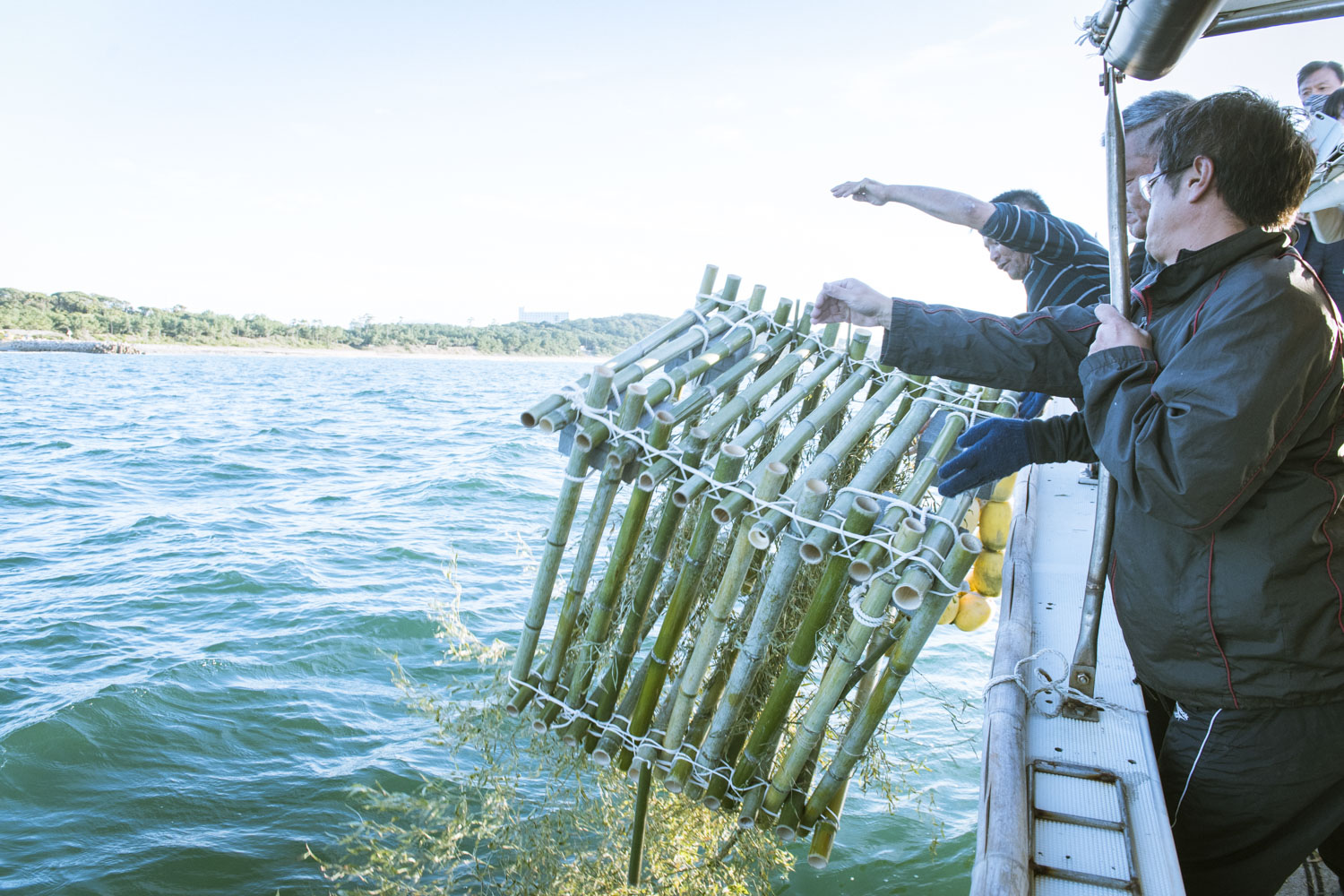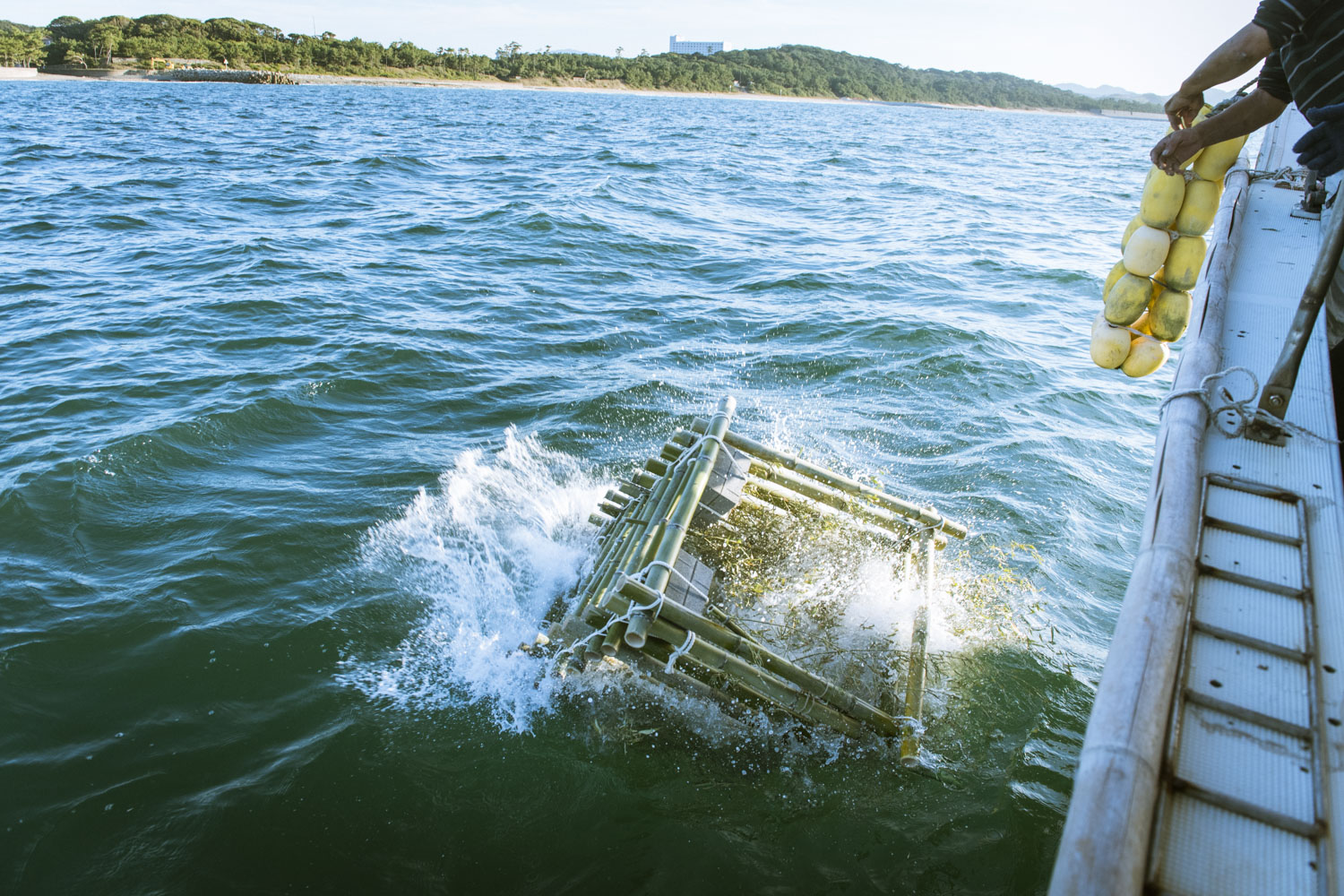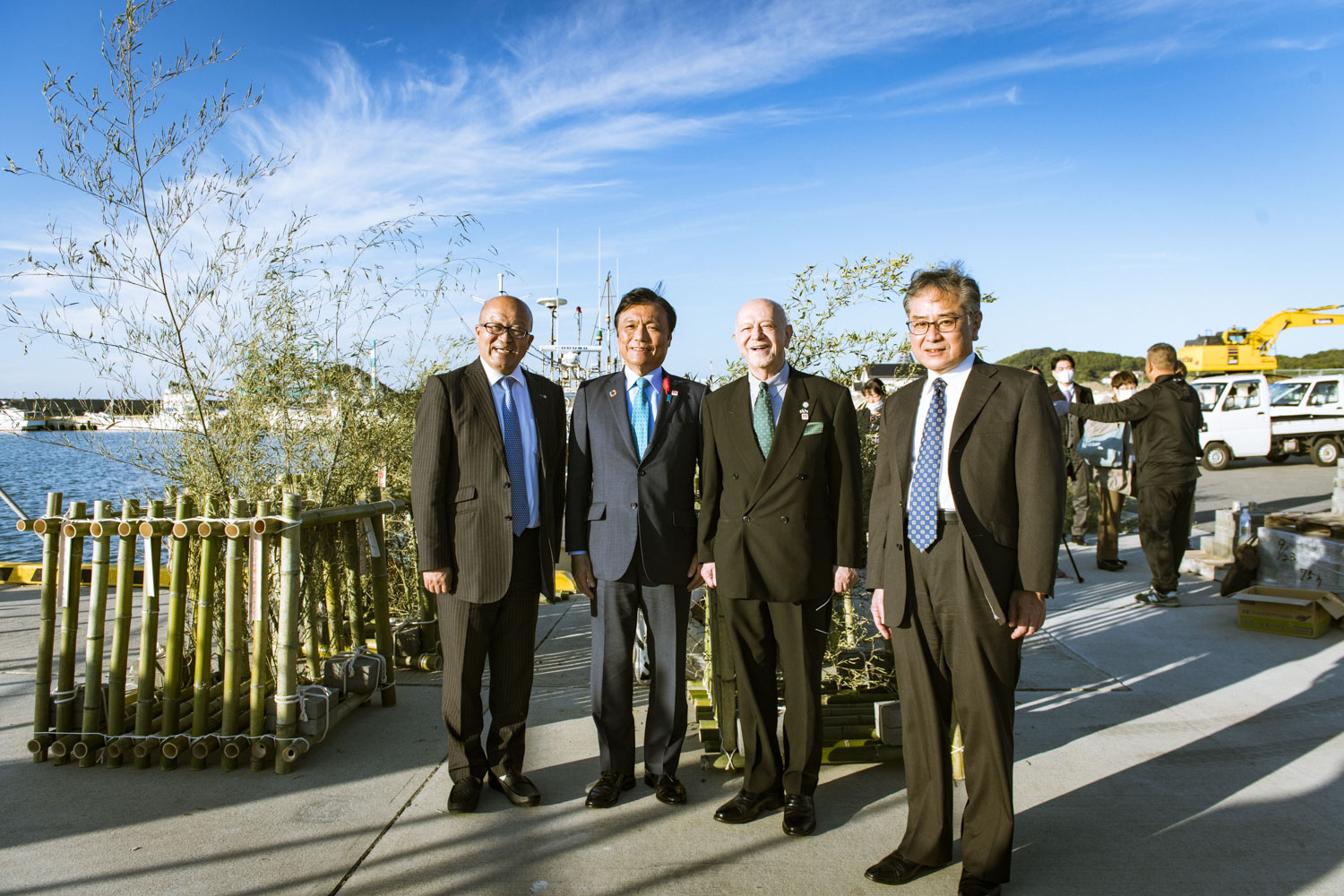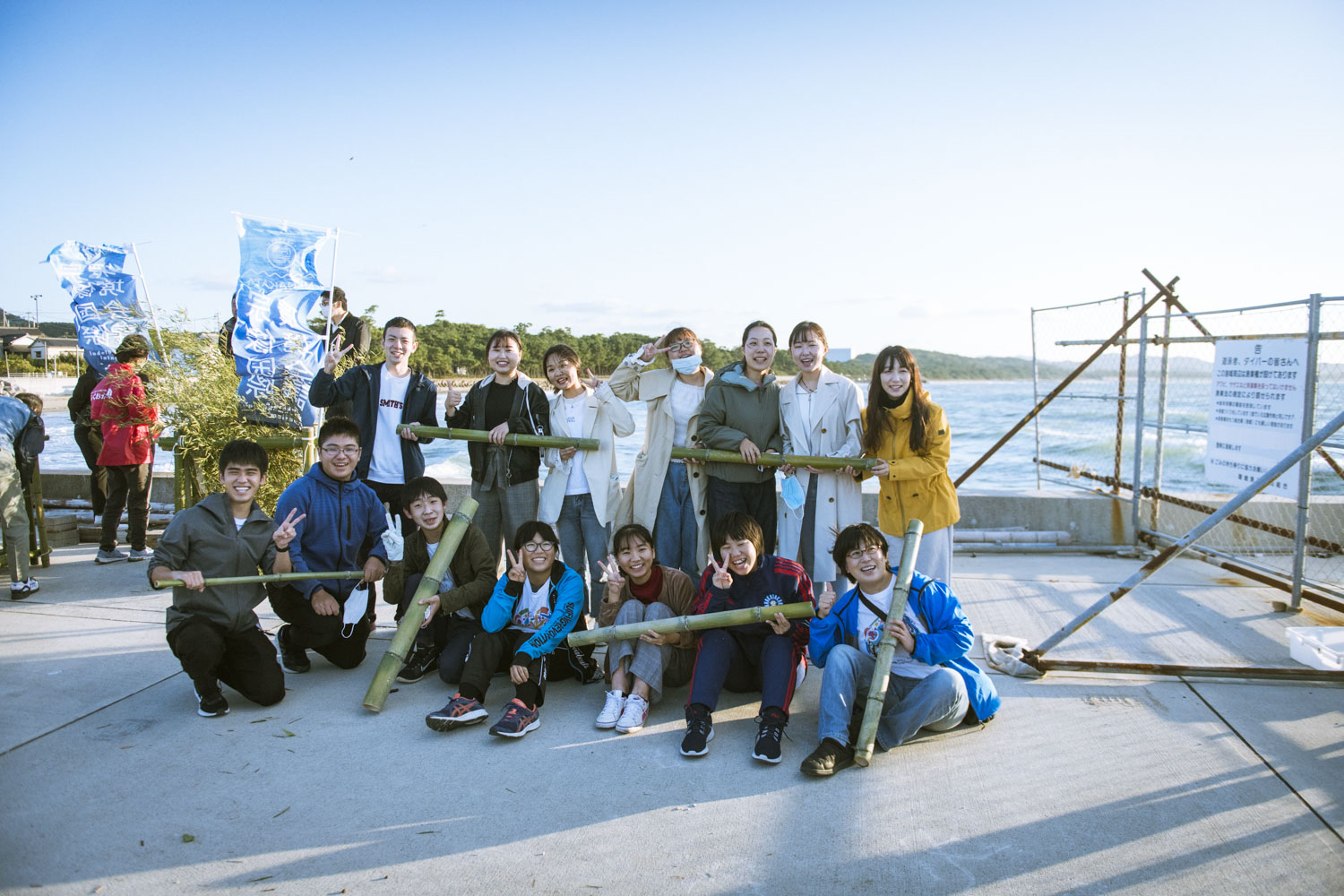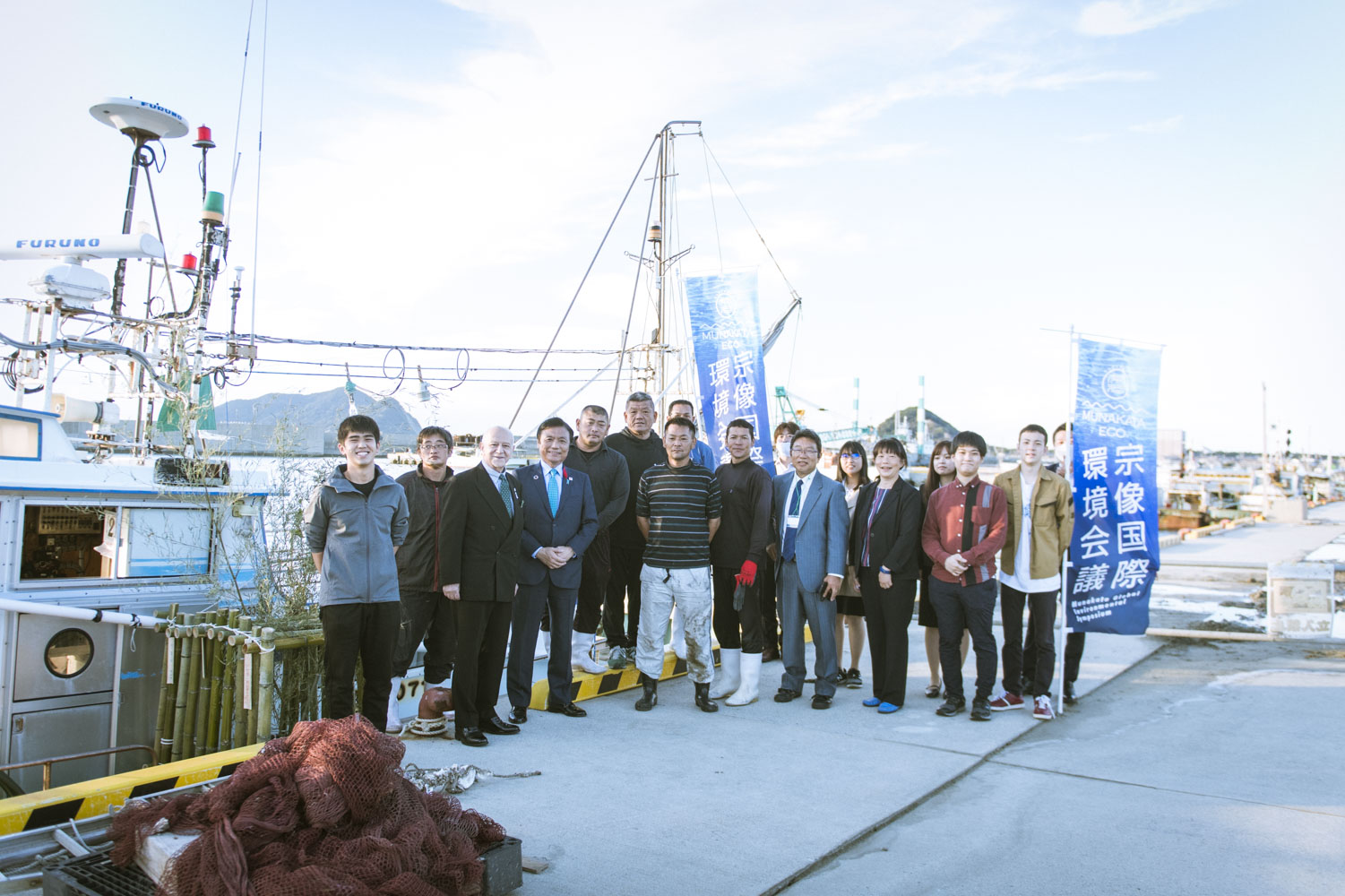 Toward a Sphere of Coexistence Where Virtue Circulates – True Abundance in the Post-Covid Era and the View From Japan
- YouTube (Japanese only)
While reviewing the traditional Japanese way of life and the philosophy of innovation through learning from the past, this discussion will touch on and seek to relay what abundance truly means. It will take place in the Kikifukuan building, a 120-year-old home renovated by Hiroaki Nomiyama, who will be leading the discussion. The Kikifukuan, which was on the brink of being torn down but has now been reborn, symbolizes the idea of traditional living leading to virtue. This also ties in with the Symposium's key natural concepts of circulation and coexistence, and makes having the discussion at this venue particularly significant.
Note that this panel discussion will take place separately from the main symposium.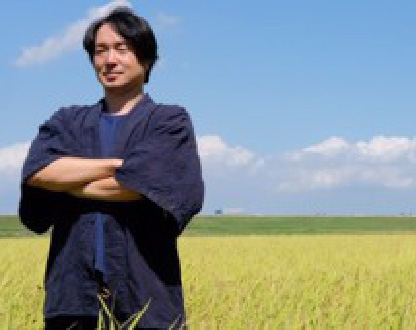 Hiroaki Nomiyama
President/CEO, Caguya.Co., ltd.
Born in 1976, in Fukuoka Prefecture. He is the first head of the Kaguya Sohonke and is the patriarch of "BADO." He works as the President/CEO of Caguya.Co., ltd., and is the vice-chairman of the (General Incorporated Foundation) Tokuzumi Foundation. He practices the Japanese style business management "Kurashi Fullness™," which is a method to actualize a nostalgic future, to realize the way of life and work that children look up to. The company revives traditional Japanese houses, traditional paddy field events and develops the Tokuzumi system that incorporates blockchains to pass down the wisdom of traditional climate in Japan and leave behind virtues. He is also active as a consultant of Shoshin Densho("passing down initial resolutions"), which is an environment-making centering around children. He deeply loves charcoal as a hobby.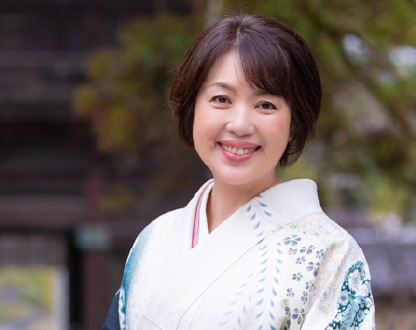 Hitomi Shirakoma
CEO, Kotohogi Co., Ltd.
From when she was young, she has read history books and biographies. Inspired by Yukichi Fukuzawa, she attended Keio University. After graduation, she worked on the international airlines for Japan Airlines and boarded the prime minister's special flight visiting Europe in 1992. In 2012, she established Kotohogi Co., Ltd. and started giving seminars. The company became famous through word of mouth, such as "I've always wanted to meet a history teacher like her." Before the coronavirus situation, she had 200 seminars/media appearances/year. After the coronavirus situation, she started hosting Wagokoro Daigaku("Japanese spirit University") online. She is the celebratory committee member of the Committee to Celebrate the Enthronement of the Emperor and is also the Specially Appointed Professor for the Institute of Moralogy (public interest incorporated foundation).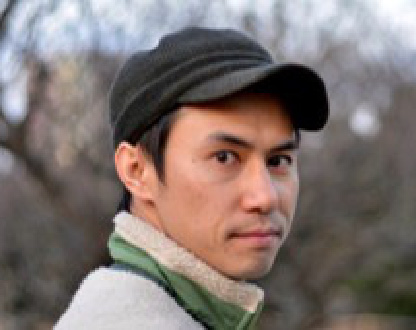 Yoshihiko Haruyama
CEO, YAMAP INC.
Born in 1980 from Kasuga City, Fukuoka Prefecture.
He graduated from Faculty of Law, Doshisha University then left the program from
Faculty of Wildlife Management, University of Alaska. In 2013, he released the mountain climbing application "YAMAP" wanting to create a "system" for rediscovering the richness of Japanese nature and climate using IT and smartphones. The app has grown to become Japan's largest mountain climbing/outdoor platform.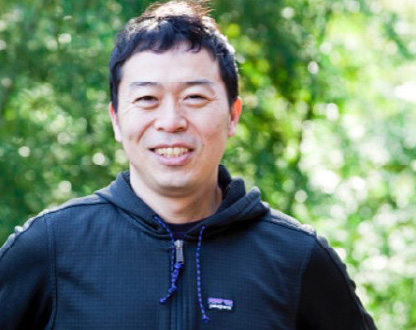 Yoshiteru Takemoto
CEO, Tobimushi Inc.
After working for a foreign-owned accounting firm and establishing/managing an environmental consulting company, he established Tobimushi Inc. in 2009 and became the CEO. The company aims to actualize a new form of sustainable local society by utilizing local resources to the maximum, focusing on using forests throughout Japan. He has been involved in the establishment/management of the following organizations: "Nishiawakura/morinogakkou Inc.," "Tokyo Moritoichiba" "Hidakuma inc.," "Uchiko Moritomachinamino Sekkeisya," and "©Yame Ryu."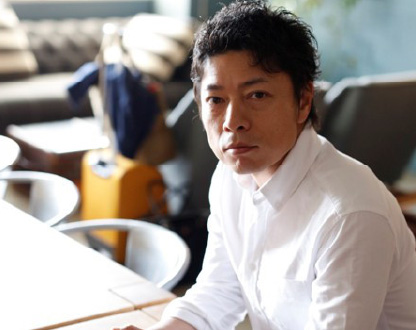 Toshiro Koyanagi
President/CEO, CROMAGNON&Co.
Born in 1969 in Omuta City, Fukuoka Prefecture. After graduating from the Faculty of Economics, Doshisha University, he entered a recreation company. For 11 years, he worked in the field of planning and advertising amusement parks. In 2003, he moved to a foreign-owned advertising company. There, he experienced working on media strategies for over 100 companies. When he worked with a film‐distributing agency, he succeeded in inviting Tom Cruise to Japan in 2014. He worked as the editor for eight years for the free magazine for business persons "BOND," founded in 2011. He currently works as the "Yamecha Branding Producer" to spread Fukuoka's Yamecha tea to the world and works as the "Specially Appointed Professor for Brand Strategy at the Graduate School of Project Design." He founded the branding company "CROMAGNON&Co." in May 2020.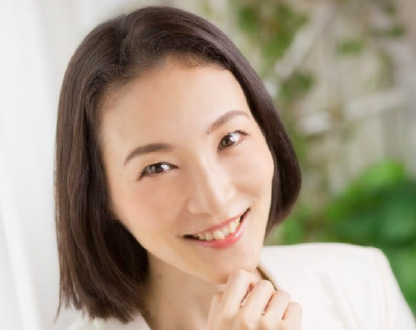 Mayumi Iritono
Digital Strategy Representative, Chikuho Bank Ltd. (Director, SBI Neo Financial Services Co., Ltd.)
While she was attending the Faculty of Political Science and Economics, Waseda University, she visited developing countries around the world studying development economics. There, she found poverty and child labor realities that could not be solved with only economic measures. On the other hand, she was faced with the collapse of the bubble economy and small to mid-sized companies going bankrupt one after another. Seeing this situation, she entered a local bank. After, she moved to the SBI Holdings, SBI Sumishin Net Bank, Ltd., then to Chikuho Bank. Currently, she works at SBI to support local financial institutions' value enhancement and works for the Chikuho Bank issuing local currencies and working to support local companies.
People and towns connected by the sea.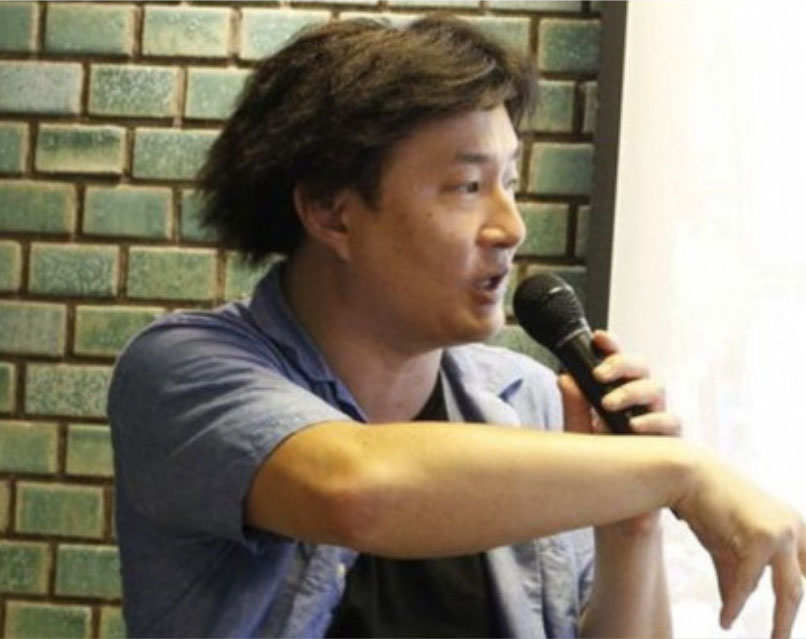 Keisuke Yoshida
TOHO-LEO General Manager of Cultural Engineering Division
In 2012, he launched the Green×Town project to support plant cultivation management and the formation of communities within housing complex units; he also began living in the 40-year-old High Town Shiohama housing complex in Ichikawa City, Chiba Prefecture. From his relationships with the 150 management unions, he learned about the issues of aging housing complexes and started the housing complex renewal project in 2018 from the operation of a multi-generational exchange base called Green & Work Shop in High Town Shiohama. It is jointly operated with Saibu Gas at the Hinosato housing complex and cooperates with a range of people including local brewers.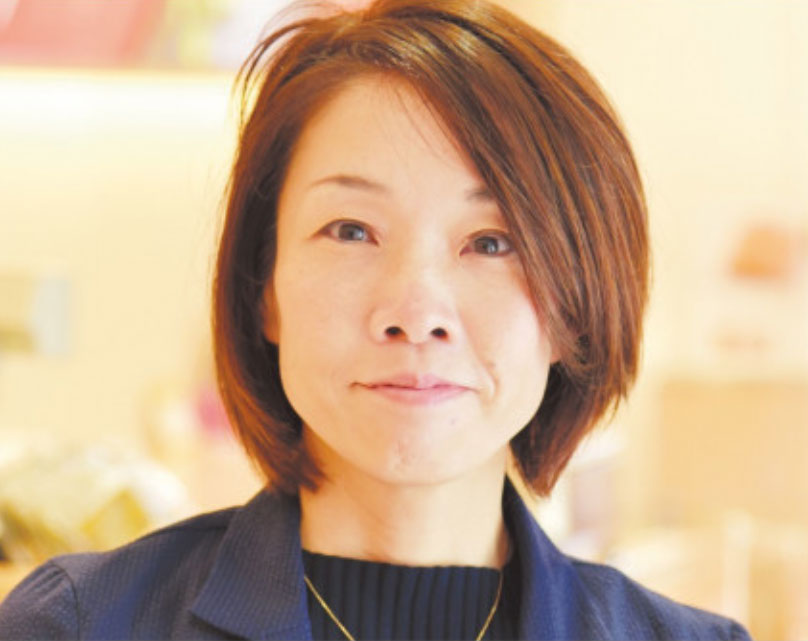 Haruna Igawa
Kaisen Managing Director
Kaisen Co, Ltd is celebrating its tenth anniversary. In order to grow together sustainably with establishments and Munakata, the company has come up with its Kaisen Vision, which actively incorporates the United Nations Sustainable Development Goals into a management strategy focussing on the next 10 years. The company is practicing new business development utilising Munakata's local resources, such as projects to promote remote islands Munakata Oshima and Jinoshima, as well as overseas expansion.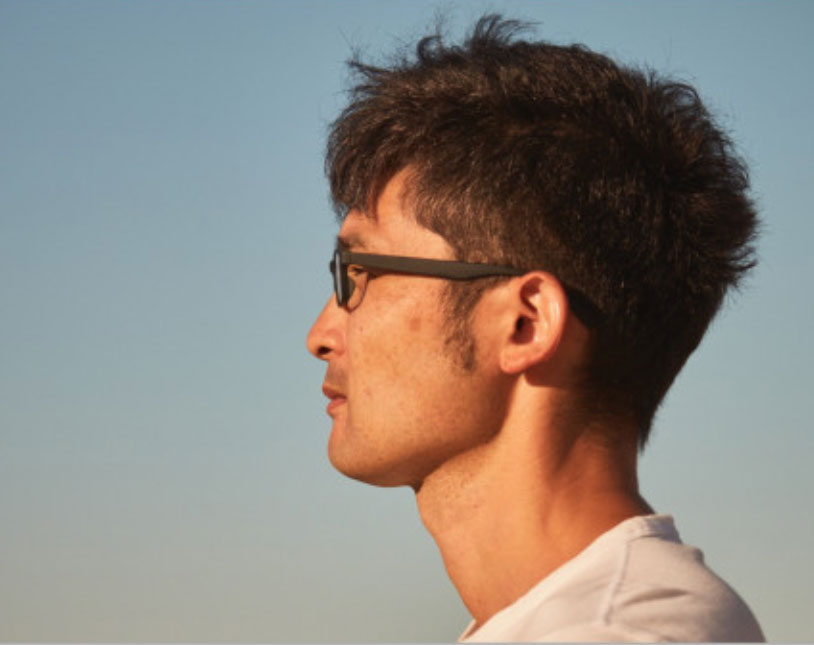 Ryuhei Taniguchi
Tokaiya
Born in 1980, in Munakata City, Fukuoka Prefecture. Taniguchi provides services including branding, concept making, and business strategy support, to independent businesses. In 2020, Taniguchi established the limited liability company Tokaiya with his friends and Shimazukuri Kaisha in Munakata Oshima. Japan, known for having the oldest society in the world and grappling with population decline, is a microcosm of the world, and Oshima is a microcosm of Japan. With that in mind, Taniguchi carries out activities to create new industries and participates as a local supporter at Fabbit Munakata, a facility to support business establishment in front of Akama station.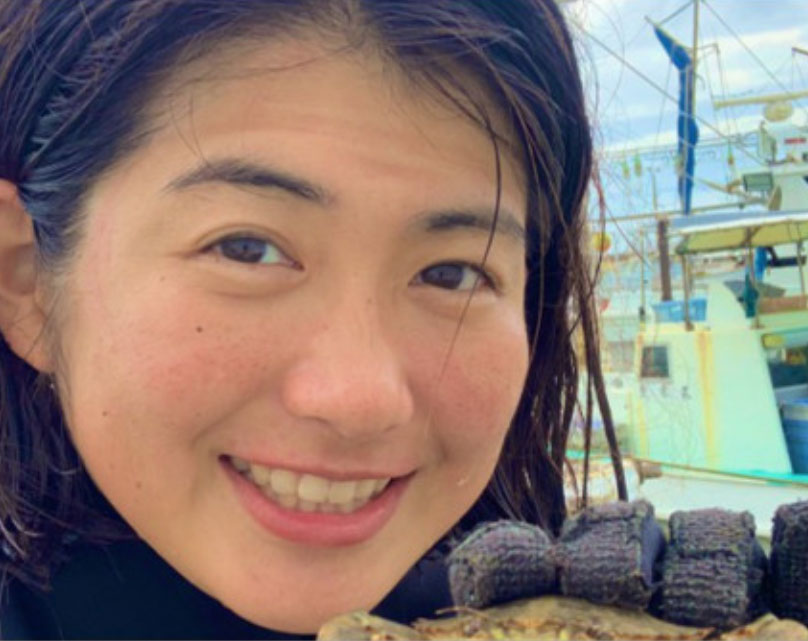 Ai Honda
Munakata City Community Building Cooperation Corps
Born in Kansai in 1987, Honda has loved living things since she was a child. She majored in biology at university. After finishing graduate school, she got experience as a science teacher at a private high school and moved to Munakata in April 2018 as part of the community building cooperation corps. She began practicing as a successor to ama (female divers) in Kanezaki. Whilst diving for fish, she saw with her own eyes the reality of the decreasing marine resources and the increasing amount of marine plastics and began to engage in activities to protect the marine environment. She is currently aiming to establish an incorporated association for the recovery of marine plastics.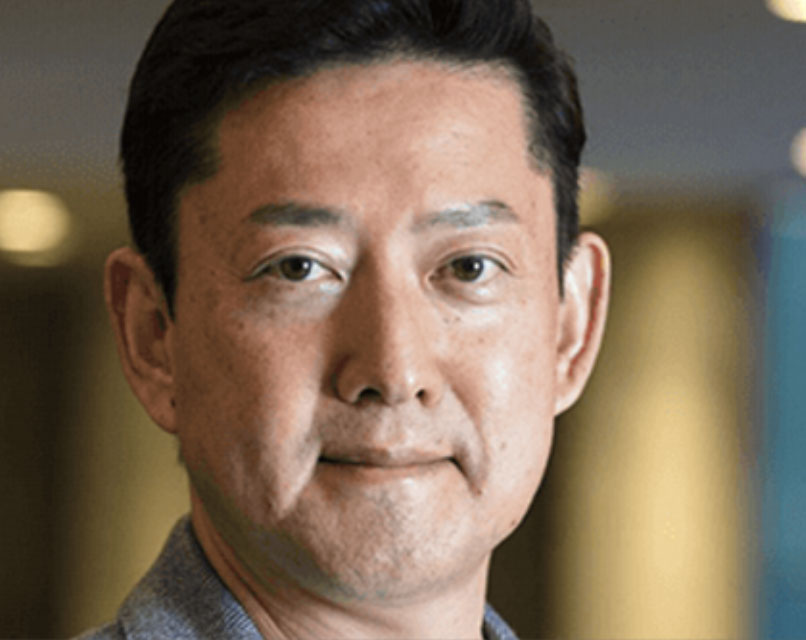 Yasunari Tanaka
Fabbit Representative Director and CEO
He graduated from the University of Tokyo and completed an MBA at Harvard University. After gaining experience with the Boston Consulting Group and working at major trading companies, he became CEO of Fabbit Co, Ltd. He also served as the first secretary-general of Fukuoka Growth Next, which led the startup scene in Fukuoka City and supported many scale-outs.
Presenter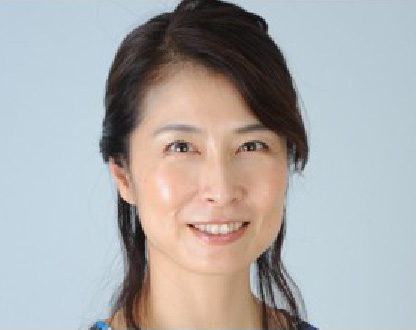 Nami Katsuragi
Journalist
Journalist and Actress. President of the Association for Walking with Bounin, and representative of Yaoyorozu no Mori. Graduated from the University of Tokyo's Graduate School of Agriculture, worked on natural environment and security issues, and promotes forest cultivation, rice cultivation, and fishery activities based on her own field experience. Traveled the waters around the Senkaku Islands by fishing boat 15 times since 2011 to report on the situation on the ground. Currently publishing the series "Straight balls & curveballs" in the Sankei Shimbun.